Current Properties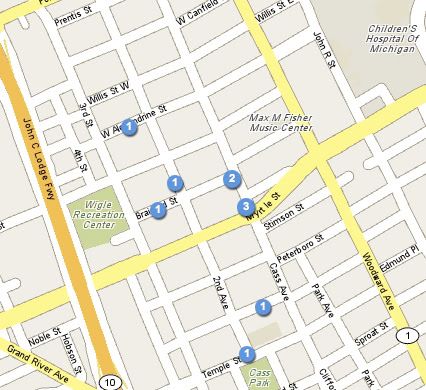 If you are interested in renting a unit from our properties, please call (313) 831-2878 more information. Each property differs in the types of units (studio, 1 bedroom, 2 bedroom) available. You may also pick up an application from the CCNDC/Cass Corridor Properties  office a  3535 Cass Ave during business hours. Descriptions for some properties are available below.
Note: The map displayed shows the area where most of our properties are located. The Vernor Murphy Apartments are not shown on the map.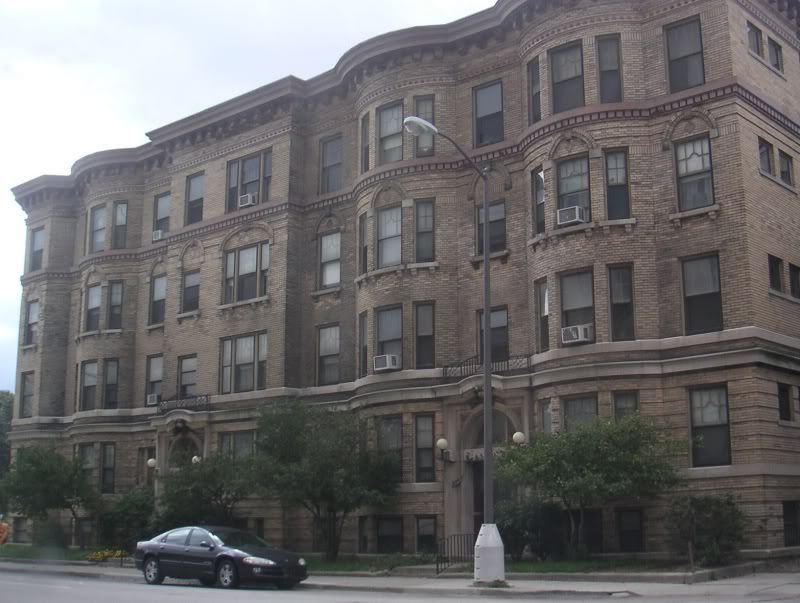 Ansonia Apartments | 2921 Second Ave.

Architects Apartments | 415 Brainard St.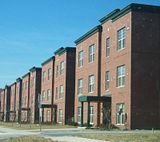 Brainard St. Apartments | Brainard St., between 2nd and 3rd Aves.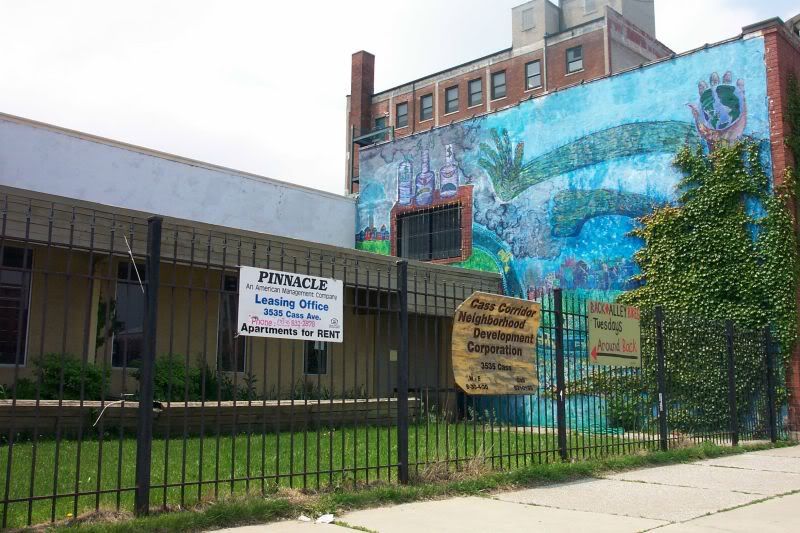 CCNDC Community Center | 3535 Cass Ave.
Visit the Community Center page for more information.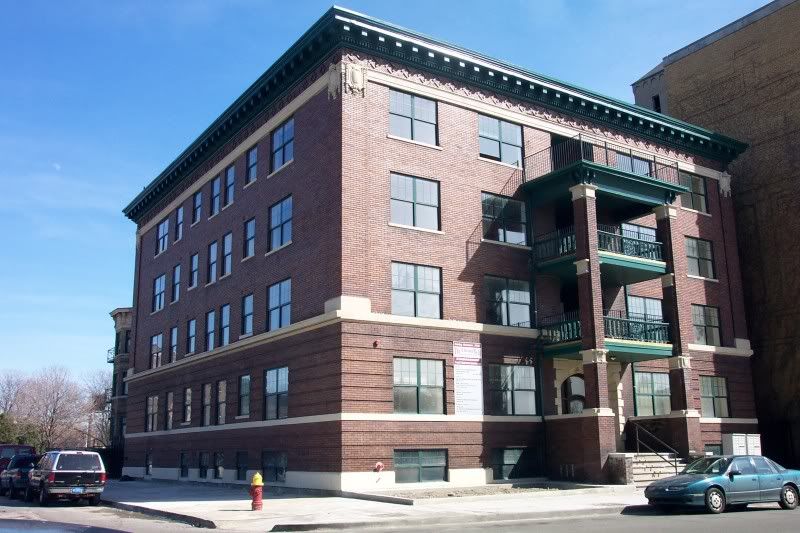 Chesterfield Apartments | 3566 Cass Ave.
2-Bedrooms available
Resident is responsible for pay of electric and gas utilities
Original hardwood floors
Full size refrigerators, gas stoves, garbage disposals and dishwashers in every unit
Granite countertops and wood cabinets
Exposed brick walls and wood trim
Intercom system
Windows accented with mini-blinds
Center air / gas heat with programmable thermostats
Laundry Facility
Wheelchair accessibility
Fire suppression system
Cats and small dogs welcome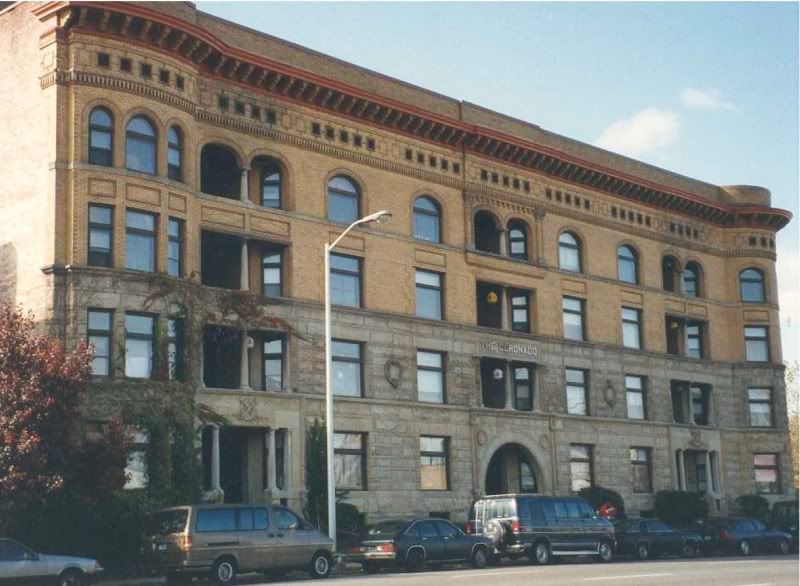 Coronado Apartments | 3751-3773 2nd Ave.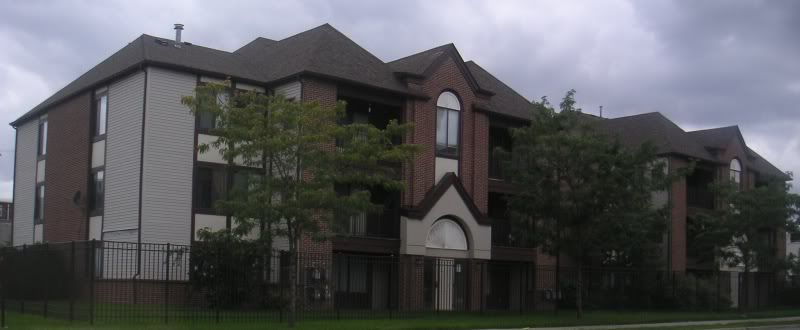 Gandhi McMahon Apartments | 422 Brainard St.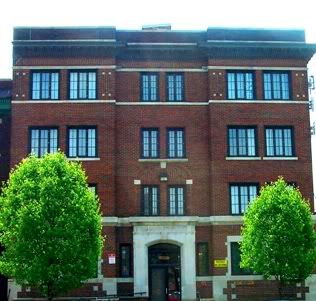 Mt. Vernon Apartments | 677 W. Alexandrine
Offers studio, one and two bedroom apartments
Heat included in rental rate. Resident must pay electric utility
Recently renovated interiors
Full size refrigerators, stoves and garbage disposals in every unit
Intercom system
Windows accented with mini-blinds
Thermostats in every unit
On-site Manager
Laundry facility
Elevator acess
Wheelchair accessibility
Cats and small dogs welcome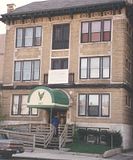 Vernor Murphy | 487 Charlotte